Children waiting for adoption
Each year we place and support a substantial number of children with their adoptive families. Some need to be placed with a family on their own, others are siblings who need to stay together. 
We have a range of children awaiting adoption. We need families for children with disabilities, children aged 5-8 years, sibling groups, young children with uncertain developmental needs and children with emotional difficulties because of their early experiences.
Here are some profiles of the types of children we are currently looking for forever homes for. Please note, these illustrative profiles are fictional and any similarity to actual children is coincidental.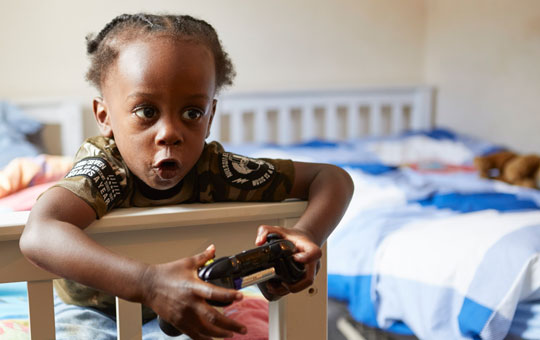 Annie and Kevin
Annie and Kevin are siblings of dual heritage, white British and black African. Annie is four and Kevin is two.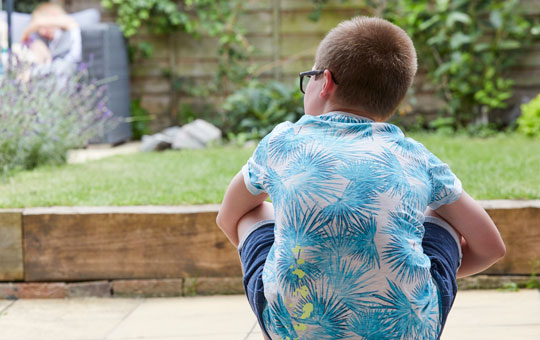 Alan
Alan is a six year old boy of white British heritage, who has experienced neglect and physical abuse.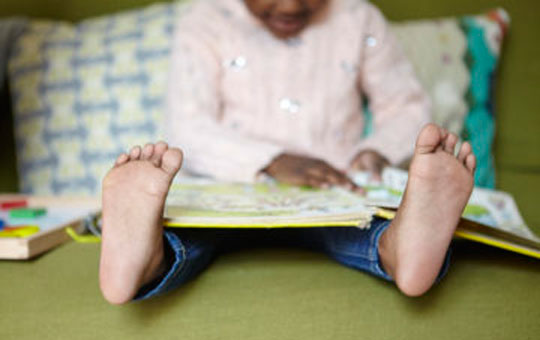 Rebecca
Rebecca is a delightful baby to care for. She is 17 months old and white British and African Caribbean dual heritage.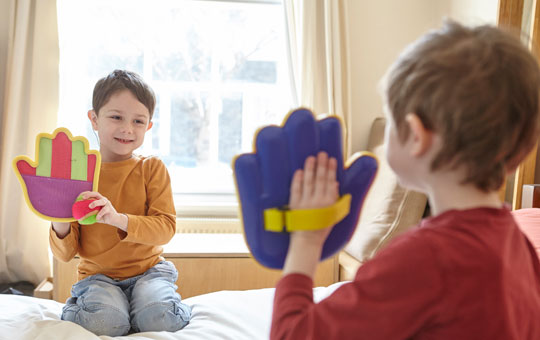 James and Matthew
James and his older brother Matthew have always lived together and need to stay together.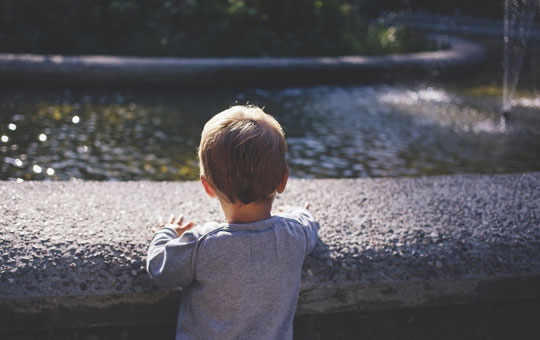 George
George was born at 32 weeks gestation and was in hospital for two weeks before being placed with his foster carer.