Adoption stories
All kinds of people make good adopters. What matters is being the sort of person who can offer a stable and loving home to children and being able to meet a child's needs.
Here are some examples of adoption stories. Images, names, dates and identifying details in these stories have been changed to maintain confidentiality.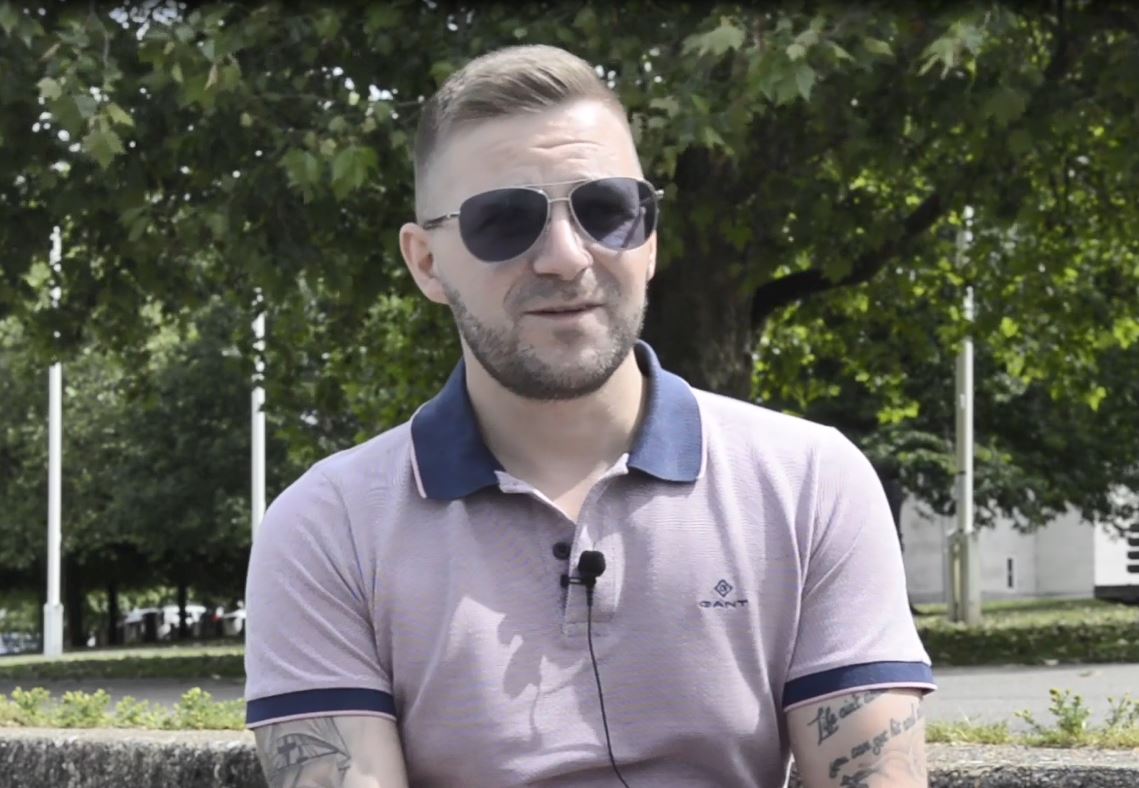 Sam
"My story of being adopted and growing up. I'm now 29."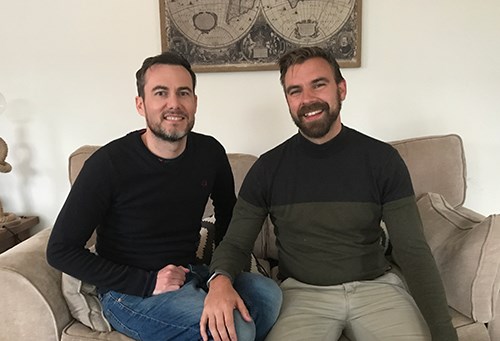 Kyle and Steven
"Adopting siblings is an amazing and wonderful thing to do."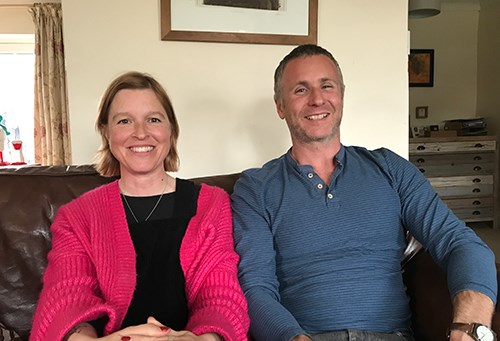 Paula and Tim
"Our daughters are really proud of their adopted little sister."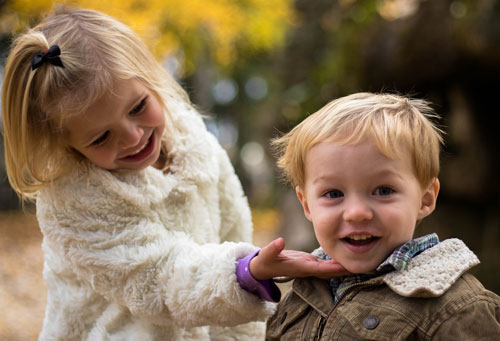 Charlotte and Nicola
"Our lives have changed so much for the better."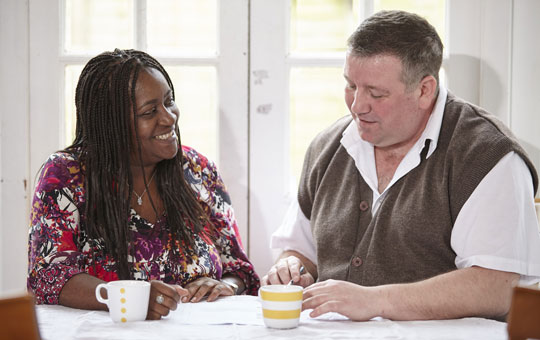 Geoff and Linda
"I've come to realise that every child has something to offer, all they need is a loving home to thrive in."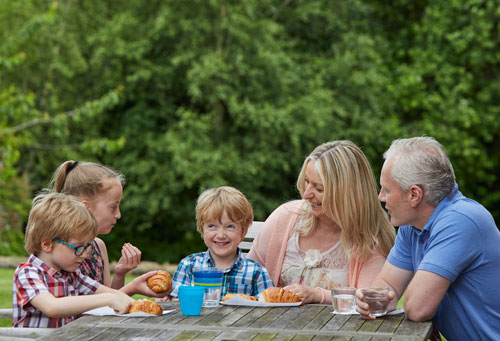 Jane and Michael
"Having a ready made family is a dream come true."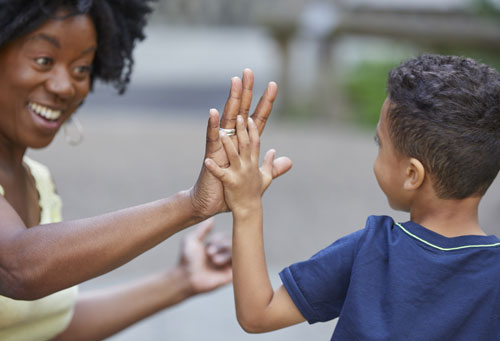 Samantha
"It just felt like the right thing to do and the right time for me."
Jan
"Don't overlook the older child, they have so much to give you."